founder & graphic designer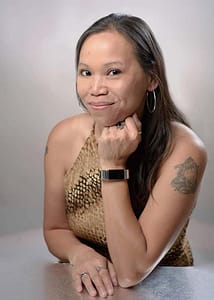 Welcome to Oesfreelancing Graphic Design! The name is pronounced 'ACEfreelancing.' To some, it's a bit of a mystery how to pronounce it. So now you know how to pronounce it. My mission is to help you save time as your personal graphic designer. 
With over 20 years of experience in the field, I am confident I can help you represent your brand or your client's brand with the highest quality professional graphic design. My clients are very happy with the testimonials they have provided me.
I look forward to helping you with all of your graphic design needs. Feel free to reach out to me if you have any questions by contacting me via email or my contact form. 
"The Key Is not Spending time, but In Investing It."
– Stephen R. Covey